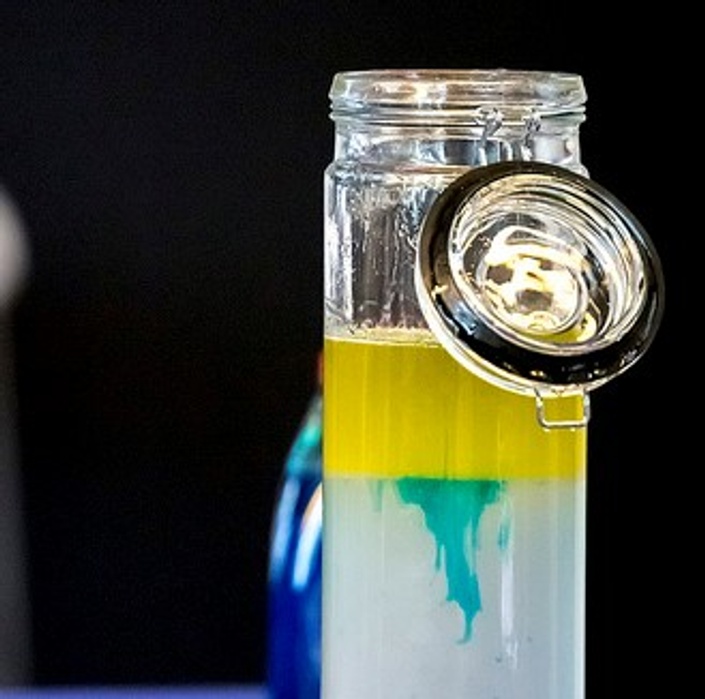 IWs Grease Interceptor Training Course - 2019
Everything you need to know about commercial grease interceptors
Please note, this site works best with Google CHROME. If you have trouble signing up for the course using another browser, please try using Chrome.
Introduction
Whether you are a seasoned pretreatment professional or brand new to the industry, a good understanding of grease interceptors is essential to your success. It's just that obtaining the knowledge you need isn't easy. Searching online for even rudimentary information can be confusing and frustrating because there is so much misinformation out there. Grease traps, hydromechanical grease interceptors, automatic grease removal devices, and gravity grease interceptors are all industry terms used to define various types of devices, but what differentiates them? How do they work? How should they be approved?
This course provides a comprehensive education on commercial grease interceptors including the various types, what distinguishes them and how they work. You'll learn the history of grease interceptors and how they have evolved over the years. The course also dives into the model plumbing codes and product standards that govern grease interceptors including connected fixtures, flow control, venting, and installation requirements. The course further teaches traditional sizing practices including fixture volume, pipe diameter and drainage fixture unit methods as well as newer grease production calculation and selection strategies.
The course comes with an 85-page downloadable guide titled, IWs Grease Interceptor Training Guide - 2019, that should be a handy resource. Also, the course will never expire, so after completion, students can go back and review any of the modules in any order as many times as desired. Finally, each student that pays for and successfully completes the course will be issued a certificate of completion to keep for their records.
If you want to become more knowledgeable and have confidence in how to manage grease interceptors in your pretreatment or FOG program, then get started on your education right away by enrolling in this course.

Check out the curriculum, some testimonials offered by industry Pros, as well as some frequently asked questions and answers below.
When you're ready, you'll find the enroll button at the bottom of the page or just below the course title at the top of the page.

Continuing Education
We are very busy working on continuing education credits for enrollees. Here are the current approvals:
Alabama Department of Environmental Management Operator Certification: 6 Continuing Education Hours
Alberta Environment and Parks Water/Wastewater Operator Certification: 0.6 Continuing Education Units
Arizona Department of Environmental Quality (ADEQ) Operators: 6 Professional Development Hours
British Columbia, Environmental Operators Certification Program (EOCP): 0.6 Continuing Education Units (Course number 1226434)
California Water Environment Association (CWEA) Environmental Compliance Inspectors: Meets the requirements for 6 Contact Hours
Colorado Certified Water Professionals (CCWP): 0.6 Colorado Training Units (Course number 20-06515-001)
Georgia Water & Wastewater Treatment Plant Operators and Laboratory Analysts: 6 WW Points (CE-6-WW-0821-FOG-013124-0001)
IAPMO (International Association of Plumbing and Mechanical Officials) recognizes this course for 6 hours or 0.6 CEUs towards IAPMO certifications
North Carolina DEQ Wastewater Operators (WPCSOCC): 6 Continuing Education Contact Hours (CE08221901)
Oregon, Washington and Idaho, Wastewater Operators: 0.6 Continuing Education Units (OESAC ID 3973)
Virginia Department of Professional and Occupational Regulation (DPOR): 6 Wastewater Works Operator Contact Hours
Wyoming, Certified Operator for Wastewater Treatment or Wastewater Collection: 6 Training Hours (training number 2020.022)
If you are interested in taking the course and want to get continuing education credits relevant to your certification(s), please contact us and let us know what you need and we'll work to get those credit hours approved for you.
Course Curriculum
Module 1: The History and Evolution of Grease Interceptors

Students will learn the history of commercial grease interceptors and how they have evolved over time. They will understand how rationing and salvaging of fats, oils and grease (FOG) during World War 2, exposed the need for grease interceptors. They will see how testing and rating protocols were developed both for the military and later, commercially. They will learn what led to residential septic tanks being adapted for use as gravity grease interceptors (GGI). They will also learn how grease interceptors have changed and improved in recent years and why it's important to incorporate newer technologies in pretreatment programs today.
Module 2: How all Grease Interceptors Work

Students will learn about gravity-differential separation and how all grease interceptors work. They will learn about the factors that affect gravity-differential separation including bubble size, specific gravity, temperature, viscosity, velocity, flow pattern and emulsification. They will also be given a demonstration of mechanical and chemical emulsification's to understand the impact of emulsions and soaps or detergents on grease interceptor performance.
Module 3: The Model Plumbing Codes that Regulate Grease Interceptors
Students will learn how model plumbing codes deal with the sizing, selection, installation and maintenance of grease interceptors. They will understand the basic requirements of the Uniform Plumbing Code (UPC), the International Plumbing Code (IPC), the National Standard Plumbing Code (NSPC), and the National Plumbing Code of Canada (NPCC). They will also be taught what to look for in local plumbing codes that undermine pretreatment outcomes.
Module 4: The Product Standards that Govern Grease Interceptors
Students will learn what each of the nationally recognized product standards are and how they govern the design, construction and testing of grease interceptors, all types. The module reviews ASME A112.14.3, A112.14.4, A112.14.6, CSA B481, PDI G101, PDI G102, and IAPMO/ANSI Z1001.
Module 5: How to Effectively Size and Select Grease Interceptors
Students will learn how to correctly size and select grease interceptors with the ASPE's nationally recognized and published two-step method and how it can be incorporated into pretreatment policy. The method uses both flow rate and grease production calculations to determine the appropriate grease interceptor.
Module 6: Maintenance and Inspection Considerations
Students will learn about FOG deposit constituents and the causes of FOG deposit formations. The module teaches basic inspection criteria for investigating field installations of grease interceptors, including setting the correct maintenance intervals, identifying corrosion problems, determining the operating condition of grease interceptors including all component parts and the role and impact of additives.
Your Instructor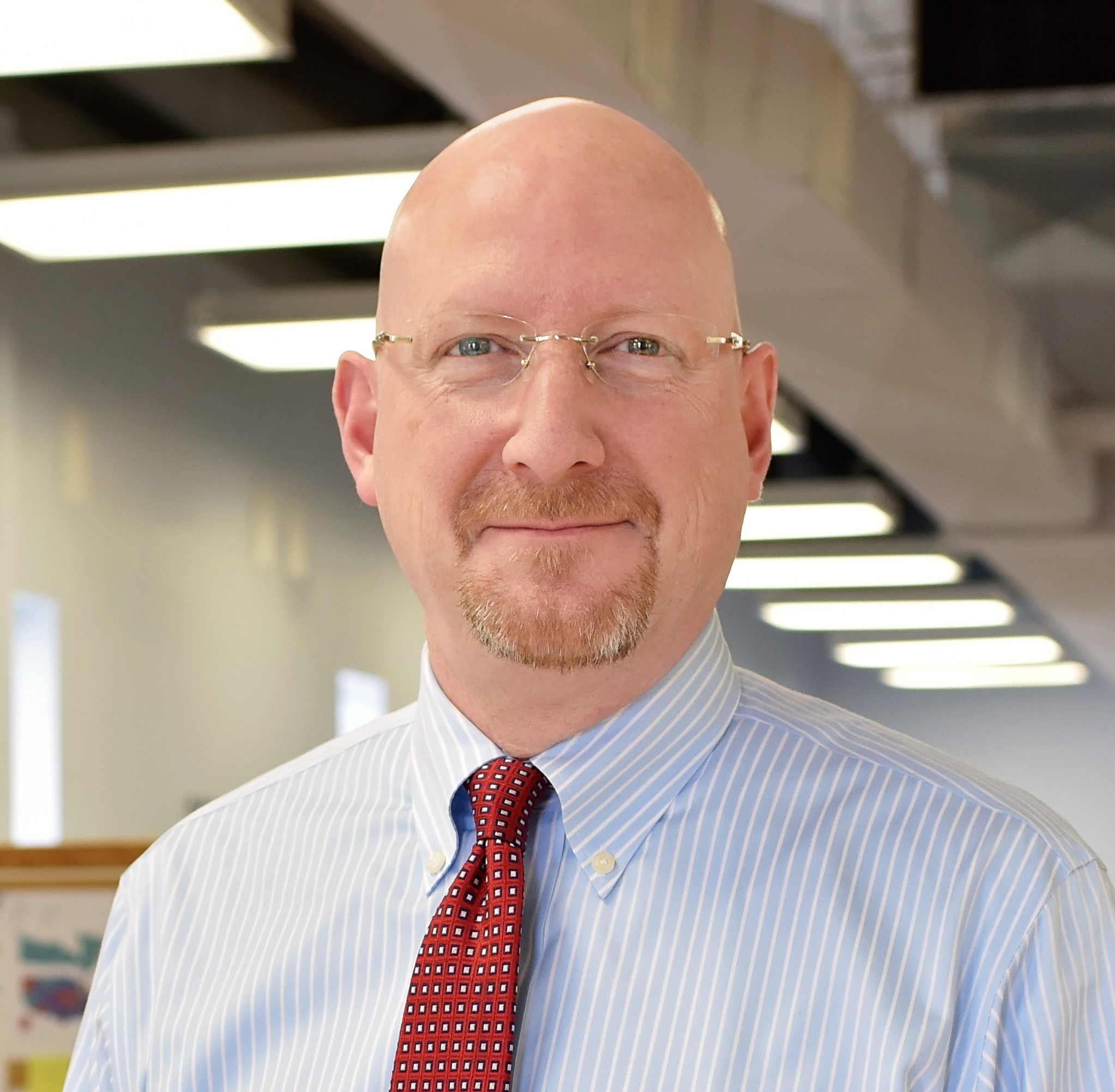 Ken Loucks has been in the plumbing industry since 1989 having worked in wholesale distribution, as a manufacturer's representative, as the regulatory compliance manager for Schier Products Co., and now as a consultant to the pretreatment community. He has extensive experience in dealing with commercial grease interceptors; how they work, the codes and standards that govern them and the stakeholders affected by them.
Ken is currently a member of the grease interceptor standards committees for ASME A112.14.3, CSA B481 and IAPMO/ANSI Z1000/Z1001. He is also a member of the American Society of Plumbing Engineers, American Society of Mechanical Engineers, International Association of Plumbing and Mechanical Officials, CSA Group, International Code Council, California Water Environment Association, and affiliated with AZ Water Pretreatment Subcommittee AZ FOG (Secretary), Southeastern FOG Alliance, Puget Sound PRE-FOG, and Western States Alliance.
Ken was a contributing editor of the American Society of Plumbing Engineers 2016-2017 Plumbing Engineering Design Handbook, Volume 4: Plumbing Components and Equipment, Chapter 8: Grease Interceptors.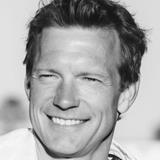 "As a former Environmental Services Manager responsible for FOG abatement within our pretreatment program, I understand how important is to "get it right" when it comes to protecting collection systems, recovering FOG, and not imposing undue burden on small businesses. This course is the go-to resource for anyone who wants a solid foundation in selecting and managing grease interceptors."
- David McNeil, Founder & CEO, Bluebridge Coops, LLC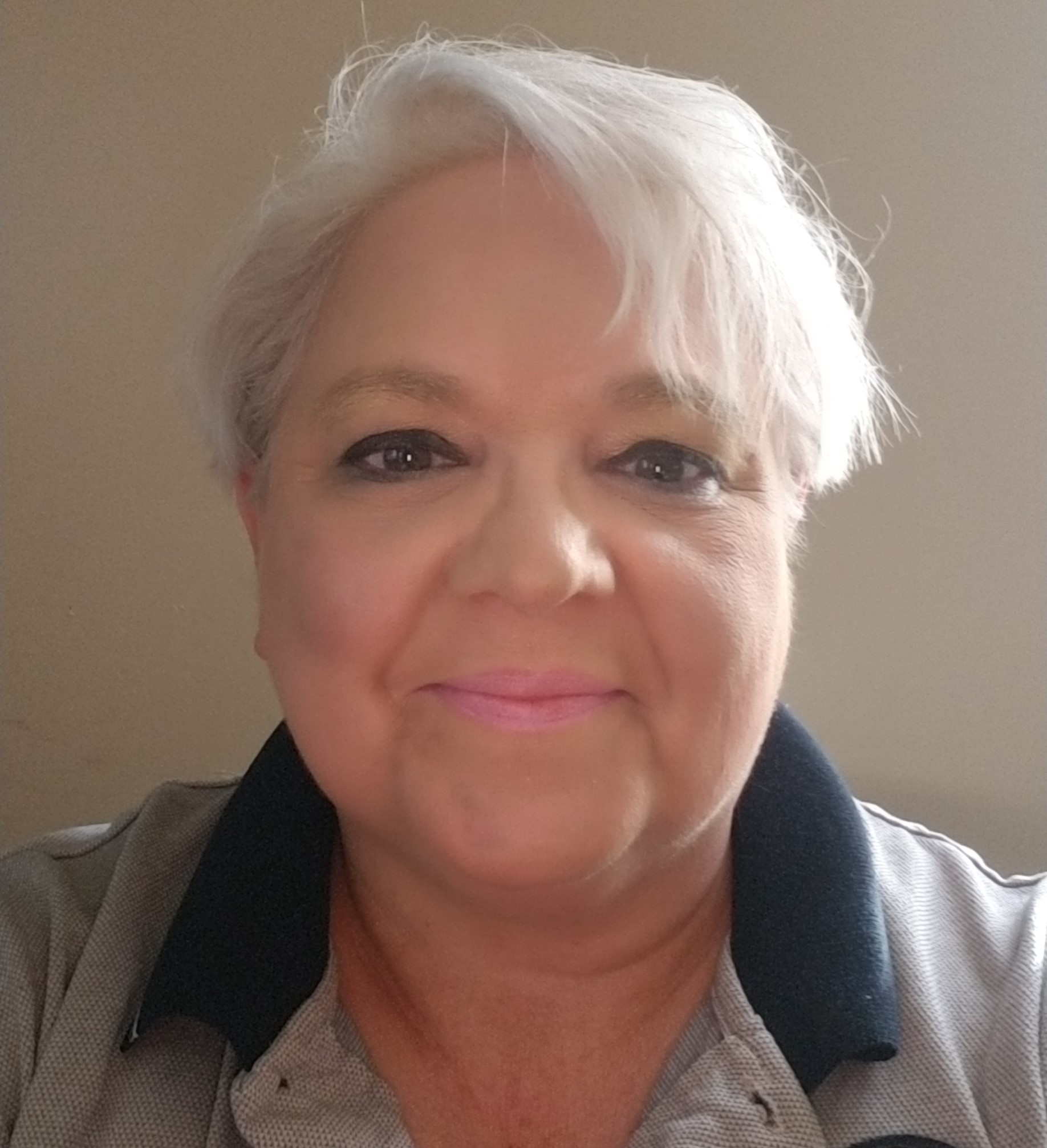 "I have worked in the FOG inspection field for several years and I have not found anyone more qualified than Ken to train individuals on the history of grease interceptors, why we need them and how they work. I would highly recommend this course for anyone working in the field of FOG inspection and enforcement. I encourage all to utilize this outstanding resource and training opportunity to enhance your career skills and overall knowledge!"
- Angela Walker, Pretreatment Compliance Coordinator, Brunswick-Glynn JWSC, Pretreatment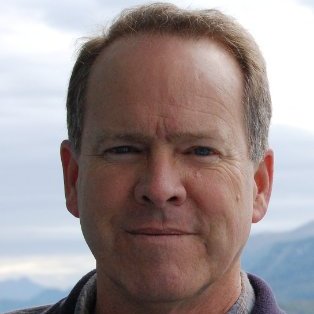 "As the former Source Control Manager at Clean Water Services, a surface water and sanitary sewer district in Oregon, I was responsible for managing the industrial pretreatment and industrial stormwater programs and developing and implementing a FOG abatement program within the District and its twelve member municipalities. If this training course had been available at that time, it would have saved us a great amount of time and energy. I would have had my entire staff take the course to better understand grease interceptors and how to more effectively manage them within our program."
- Clayton Brown, MBA, Pollution Prevention Resource Center, Western States Alliance program manager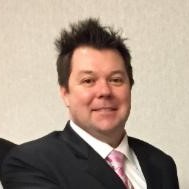 "Having been involved in the industrial pretreatment program for over 25 years, I can honestly say Ken's presentation skills and style are top notch! Ken presented at the 20th Annual EPA New England Workshop and did not disappoint with his visuals and live demonstration. He is an energetic and enthusiastic speaker who really know his grease. Ken gives a great talk along with a well-organized presentation."
- Jay Pimpare, Regional Pretreatment Coordinator, EPA Region 1
Frequently Asked Questions
When does the course start and finish?
The course starts now and never ends! It is a completely self-paced online course - you decide when you start and when you finish.
How long do I have access to the course?
How does lifetime access sound? After enrolling, you have unlimited access to this course for as long as you like - across any and all devices you own.
What if I am unhappy with the course?
We would never want you to be unhappy! If you are unsatisfied with your purchase, contact us in the first 30 days and we will give you a full refund.